This is What We Do
Our Services
3 Simple Steps
Our Process
24p Media is a corporate video production company in Toronto offering your brand everything and more to turn your vision into reality. We provide the tools and services to produce eye-catching, distributable, and professional content that will improve your customer engagement and maximize your return on investment. No matter the production size or goal, our team of photographers, videographers, and content creators make every frame count for your business. Video marketing has never been easier, as we merge the production process and digital advertising that benefits your business goals. For 24p Media, it's not just about producing the video - but also about distributing it to the right audience so that your business strives to its fullest potential.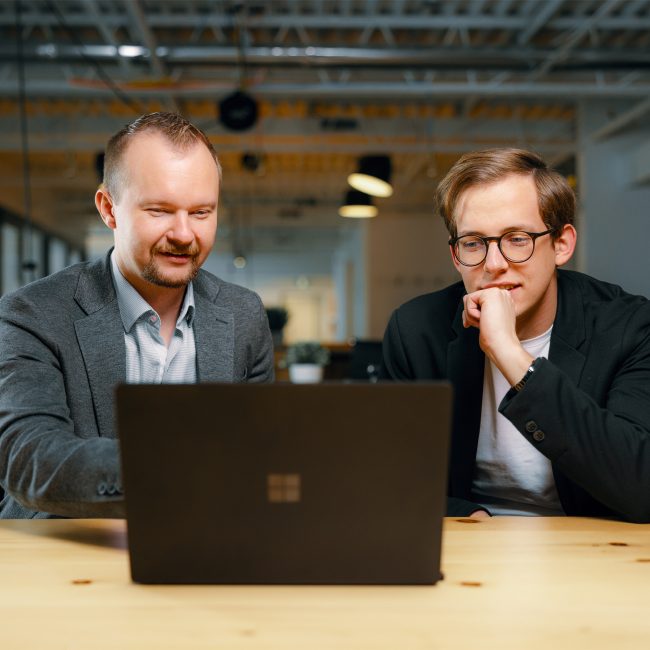 01
Planning & Research
A successful video starts with an idea. Allow us to bring your vision to life with a personalized marketing strategy that fits your content needs. During this process, it's essential not to produce videos just for the sake of having more videos. Each video needs to have a valuable purpose for your brand and its story. This begins with identifying your target audience and analyzing their preferred social media platforms. This research will ensure that your videos are engaging the proper demographic that is likely to interact with your business.
02
Production
Our corporate video production team transforms your concept into reality from A-Z with innovative methods that make you stand out from the competition. By using the latest production equipment, your video will be produced using the necessary frame sizes that fit the structures of the most popular social media platforms. Our creative team prepares multiple variations of each video to ensure that the deliverability and coverage are shared to serve users across each social channel.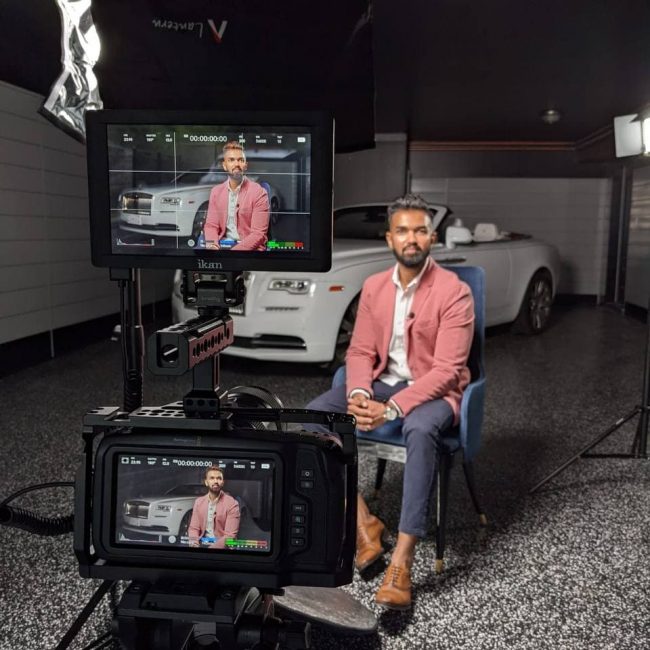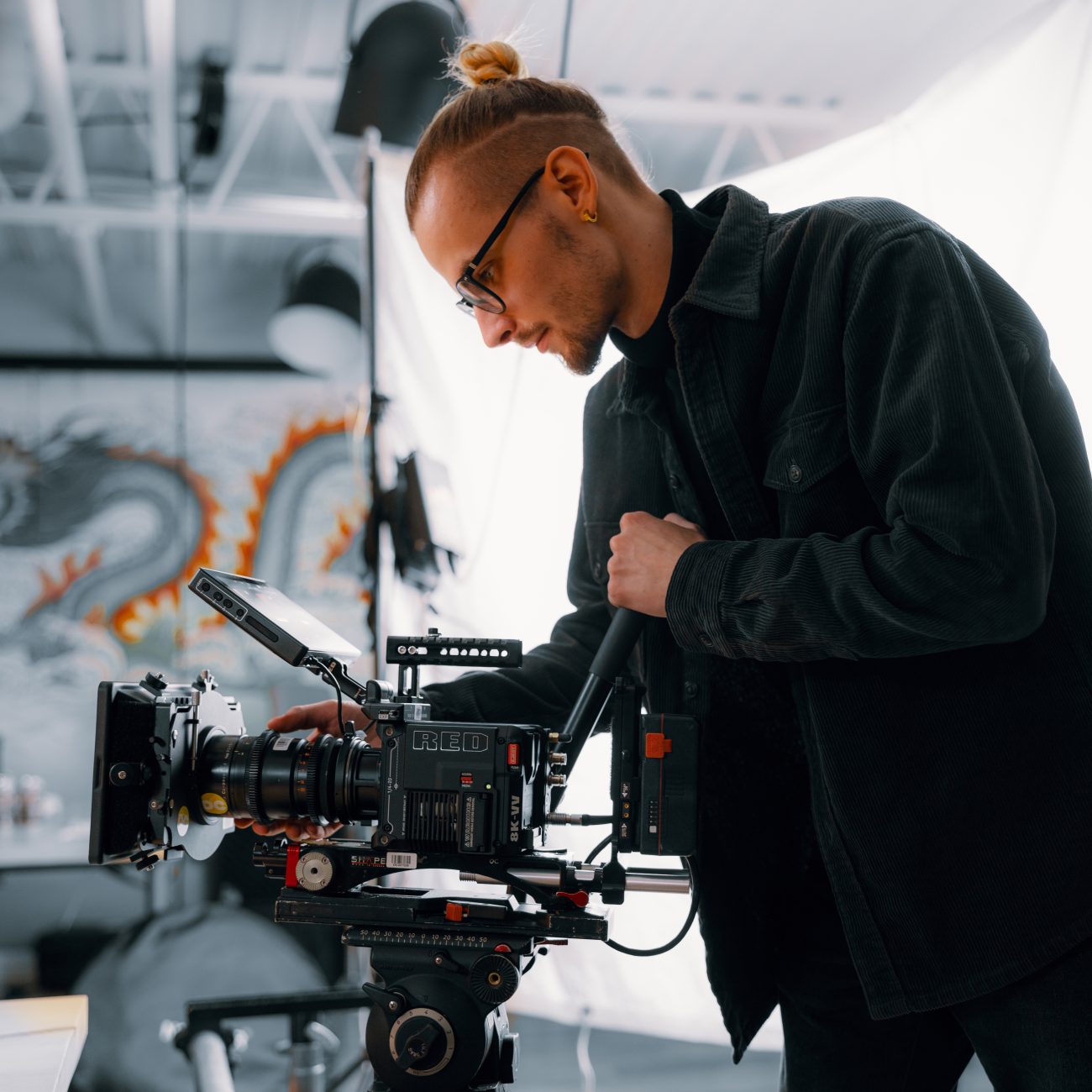 03
Distribution and Advertising
Whether it's a simple Instagram post or a commercial campaign, our team of corporate video production professionals is ready to execute your digital media goals. With the proper research strategy conducted from the start, our team of visual creators will be able to successfully distribute and market your creations to the proper platforms, connecting you to your audience on a deeper level.
What Clients Say About Us
TESTIMONIALS
The best video marketing agency!
The best video marketing agency I ever worked with! We ordered dozens of videos but never got any views, with 24p we got thousands of views on our YouTube channel and got hundreds of subscribers on the day one! Great job! Bravo!!!
Highly recommend!
Thank you Stan and Anton for a great project! It was pleasure to work with truthful professionals! I finally found video production agency that able to produce and to promote the video! Very wuick turn around, reasonable pricing, excellent quality!!! Highly recommend!
Collaborate
Want To Work With US? Leave Us a Message!