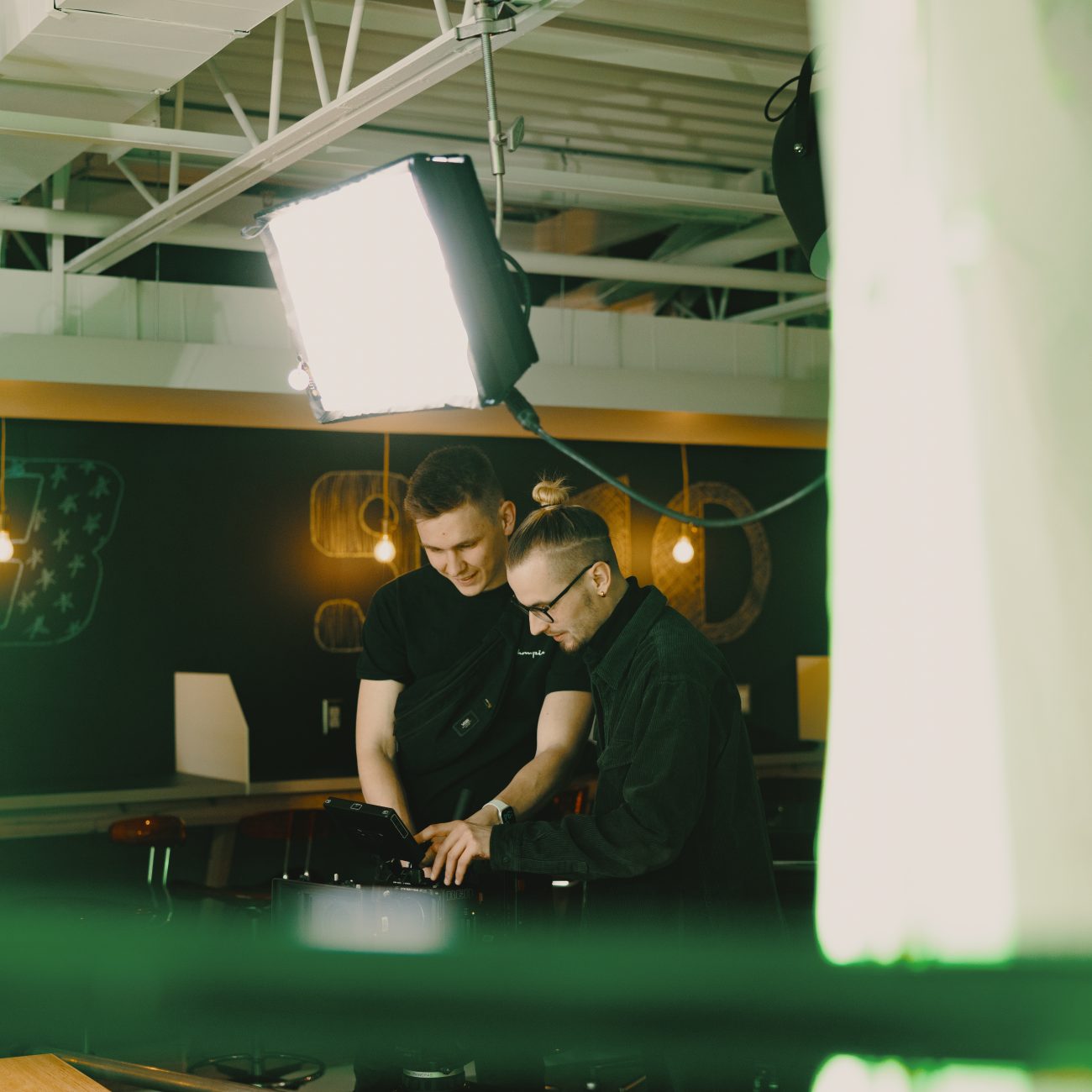 My Story
24p Media was established in 2017 as a passion project and a one-man band. After several projects and brand recognition, the 24p Media grew into a full-scale production company that takes care of clients' media needs from A to Z. We produce beautiful, emotionally compelling, shareworthy content for forward-thinking brands and businesses around Canada. A knack for storytelling and a deep understanding of the production process has enabled 24p Media to grow into a leading provider for corporate videos that get noticed. We work with top talent in the video industry from production, photography, branding, graphic design, and web design in order to offer customized solutions to meet each client's individual business and creative goals. We use custom audience segmentation across all major advertising and social media platforms to re-engage users who have already interacted with your brand.
Using a clear and concise call-to-action, we target engaged consumers with the right message that converts them from browsers into buyers. We work on productions both big and small, and guarantee high quality results on each and every project. Our nimble, strategic, and cost-effective practices ensure that each production is maximized to its potential.
OUR PROCESS
BEYOND USUAL VIDEO PRODUCTION
In most cases, a video production company will provide video production services that starts at pre-production, production and post-production. However, 24p Media goes beyond that. At 24p Media, we're starting to work on marketing research in order to make sure that the video requirements are properly structured within your holistic digital marketing strategy and we go beyond post-production and take care of distribution.
Research
Pre-Production
Production
Post-Production
Distribution
step 1
our special service
Marketing Research
24p Media works with you to identify critical information about your market and your business landscape. We will be able to analyze how your company is perceived by the target audience and clients you want to reach through video engagement. This research includes exploring their preferred social media platforms and ensuring that the videos reach the proper demographic that is likely to interact with your business.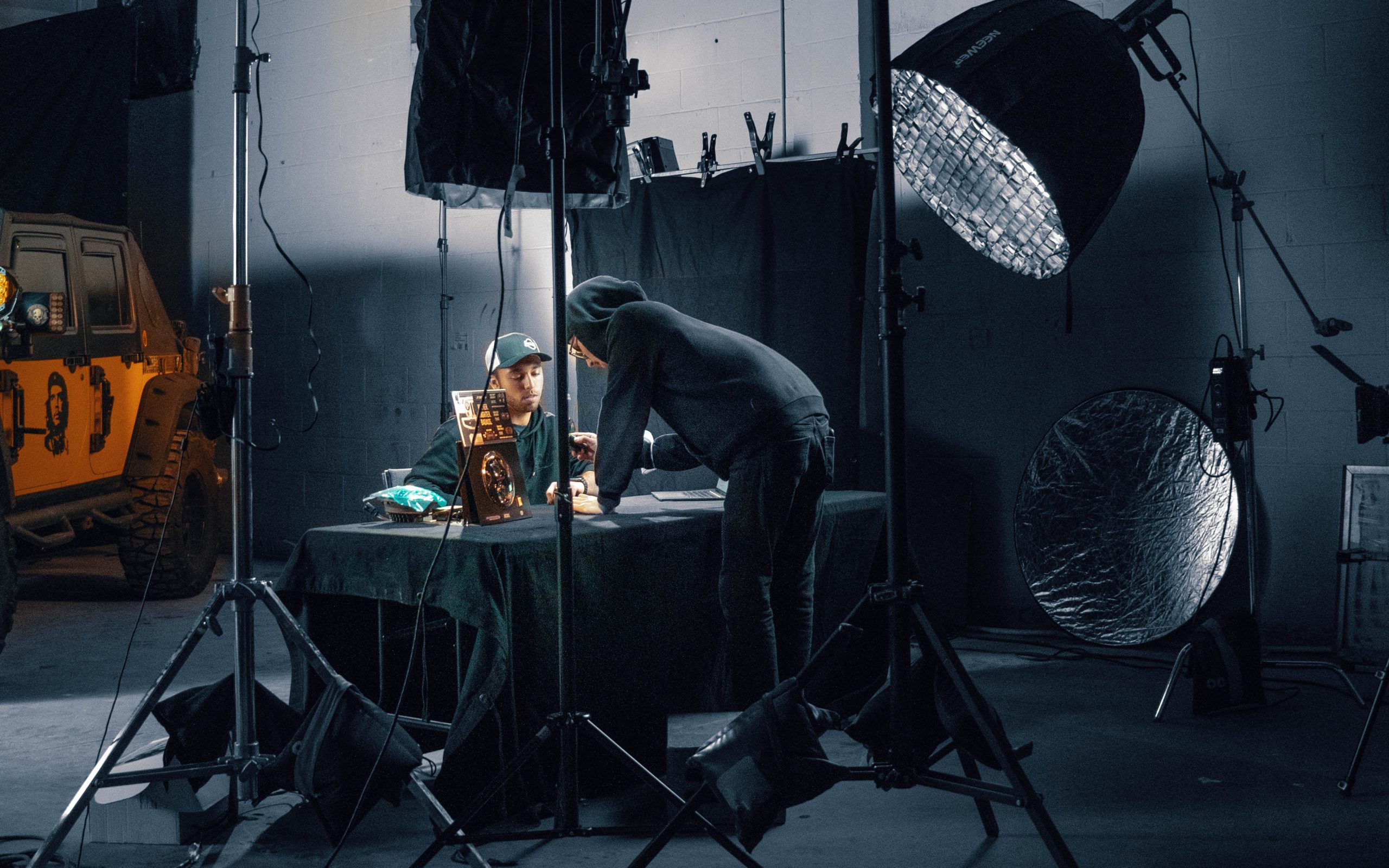 step 2
PRE-PRODUCTION
24p Media will work with our clients to brainstorms ideas, create dynamic and effective concepts with their company's video marketing goals in mind, and will focus all our efforts on our client's video needs! The talented 24p Media crew is ready to tell your business story.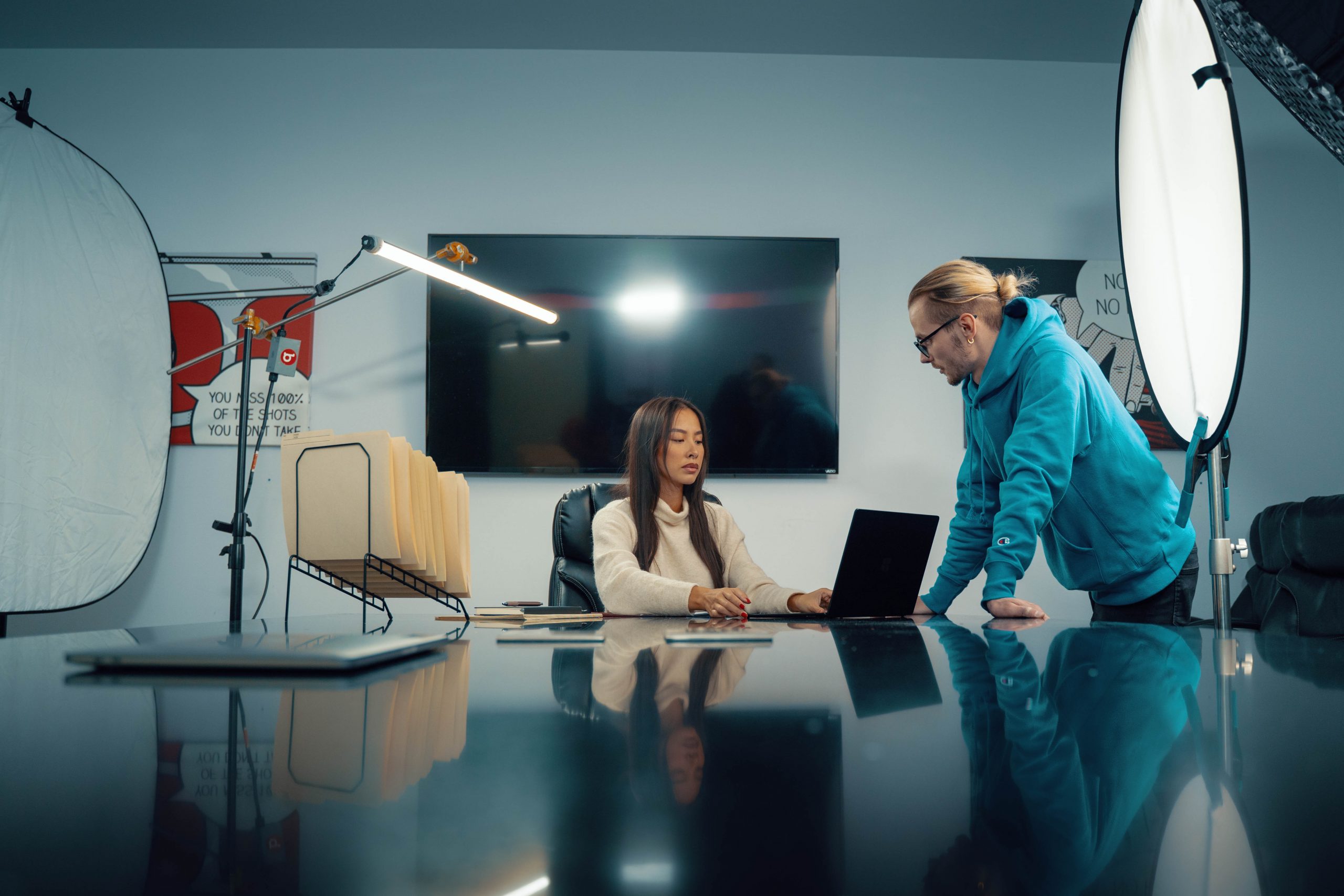 step 3
PRODUCTION
24p Media is not just any production company. The video services 24p Media offers are unparalleled. Our producers and directors of photography will make sure your corporate video runs smoothly and on budget with professional grade cameras, lighting, and sound. 24p Media services include 4K Resolution, time-lapse, aerial drone videography services, as well as motion graphics animation and whiteboard animation.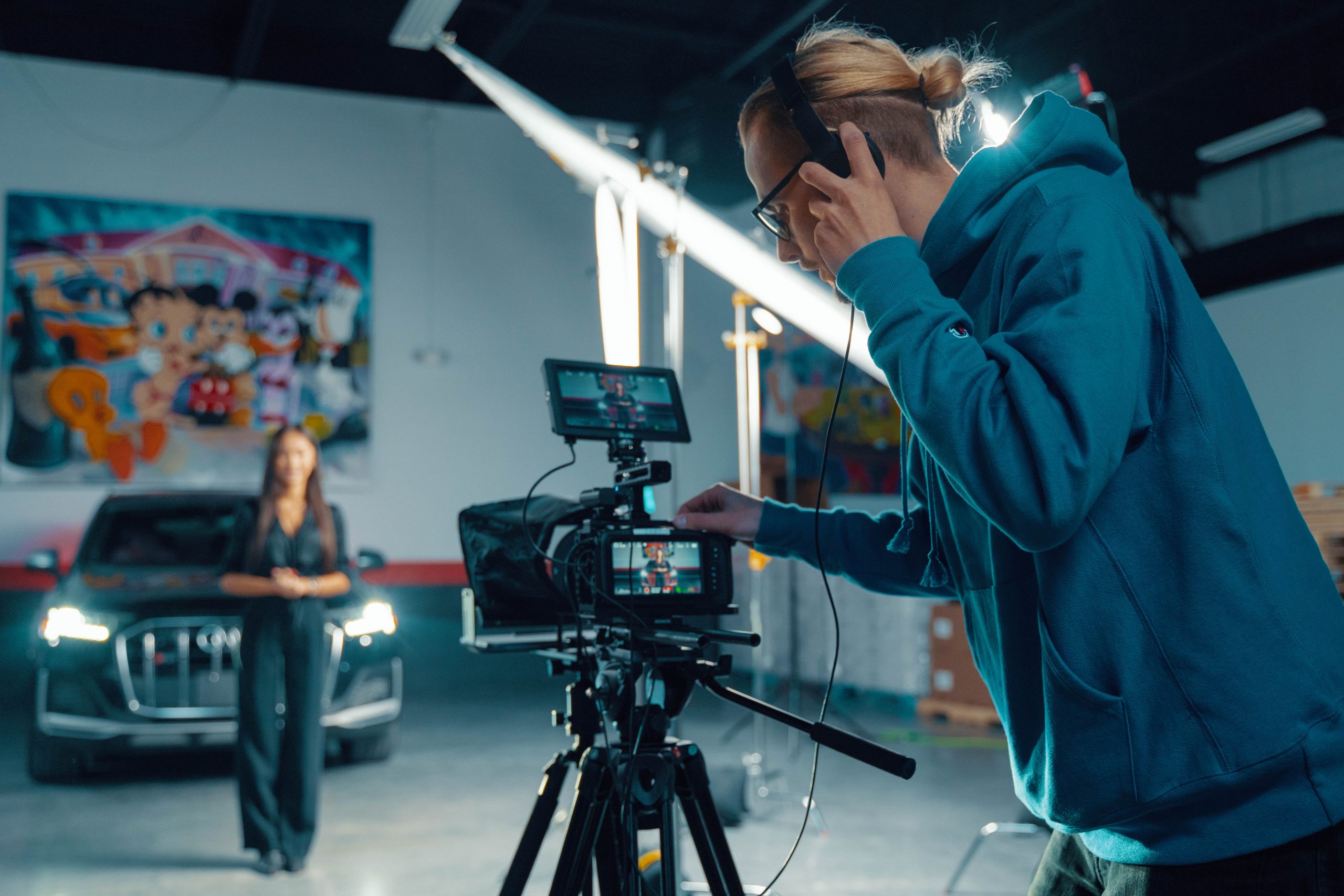 step 4
POST-PRODUCTION
Post-Production services is where our clients' corporate videos all come together! Video editing, video editors, color correction, motion graphics and animation, along with music are combined to showcase your company brand and message. 24p Media's award winning production services have got you covered from start to finish. Our video editors will show you how they take all the video footage and whittle it down into your corporate video message.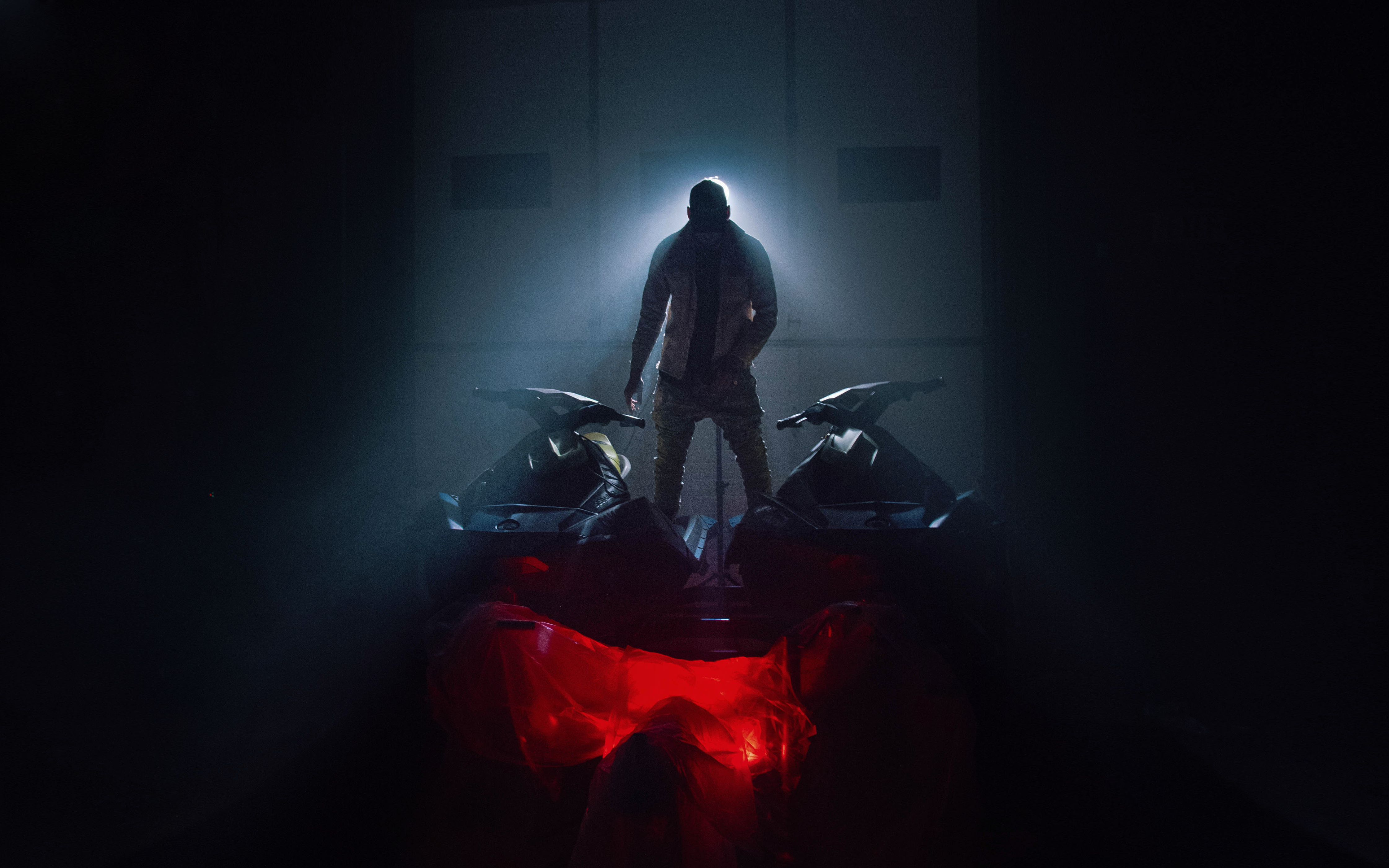 step 5
our special service
Distribution
Whether it's a simple social media post or a commercial campaign, our team of corporate video production artists are ready to execute your digital media goals. With the proper research strategy conducted from the start, our team of visual creators will be able to successfully distribute and market your creations to the proper platforms, connecting you to your audience on a deeper level.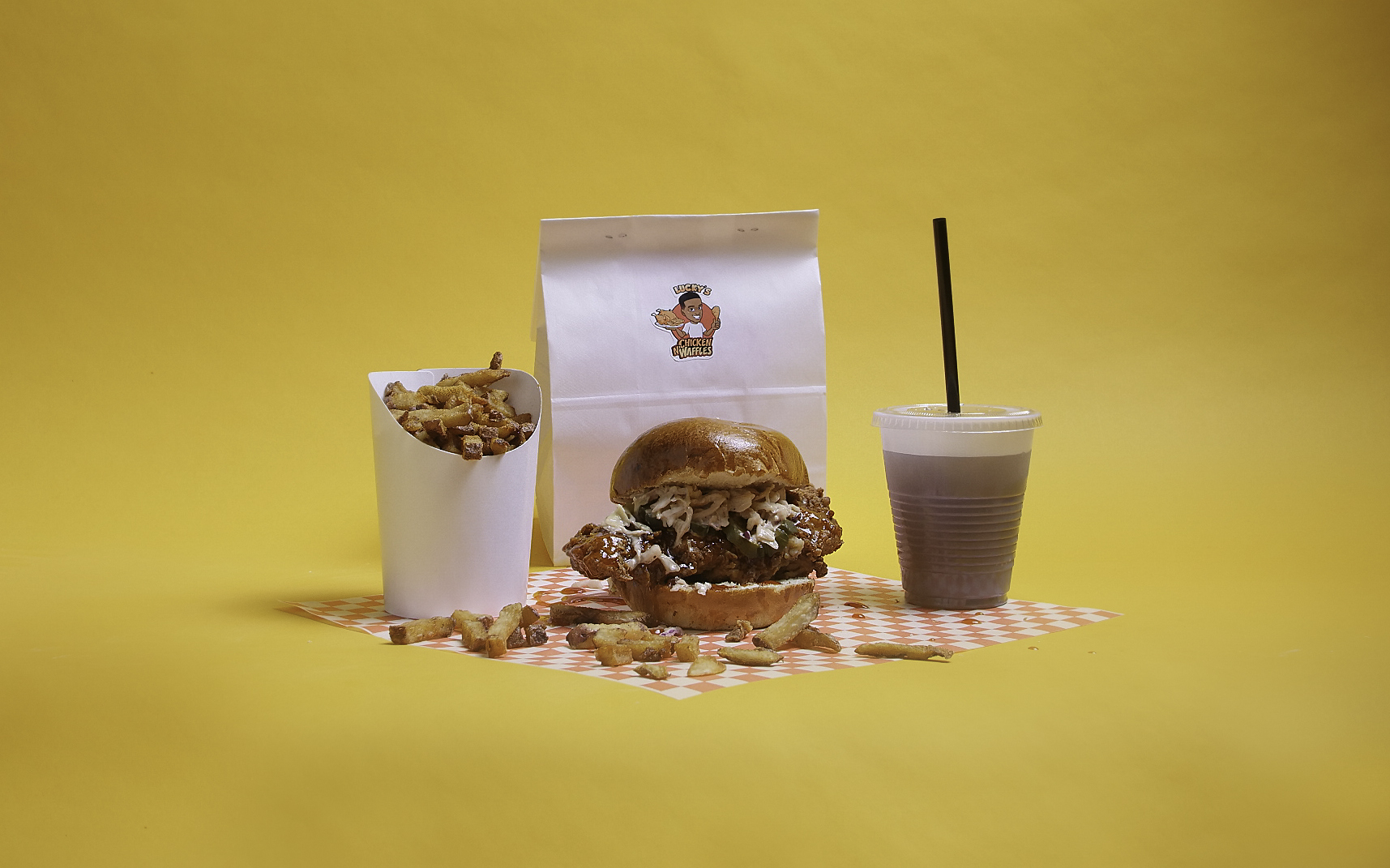 What We Use
Our Video Production Equipment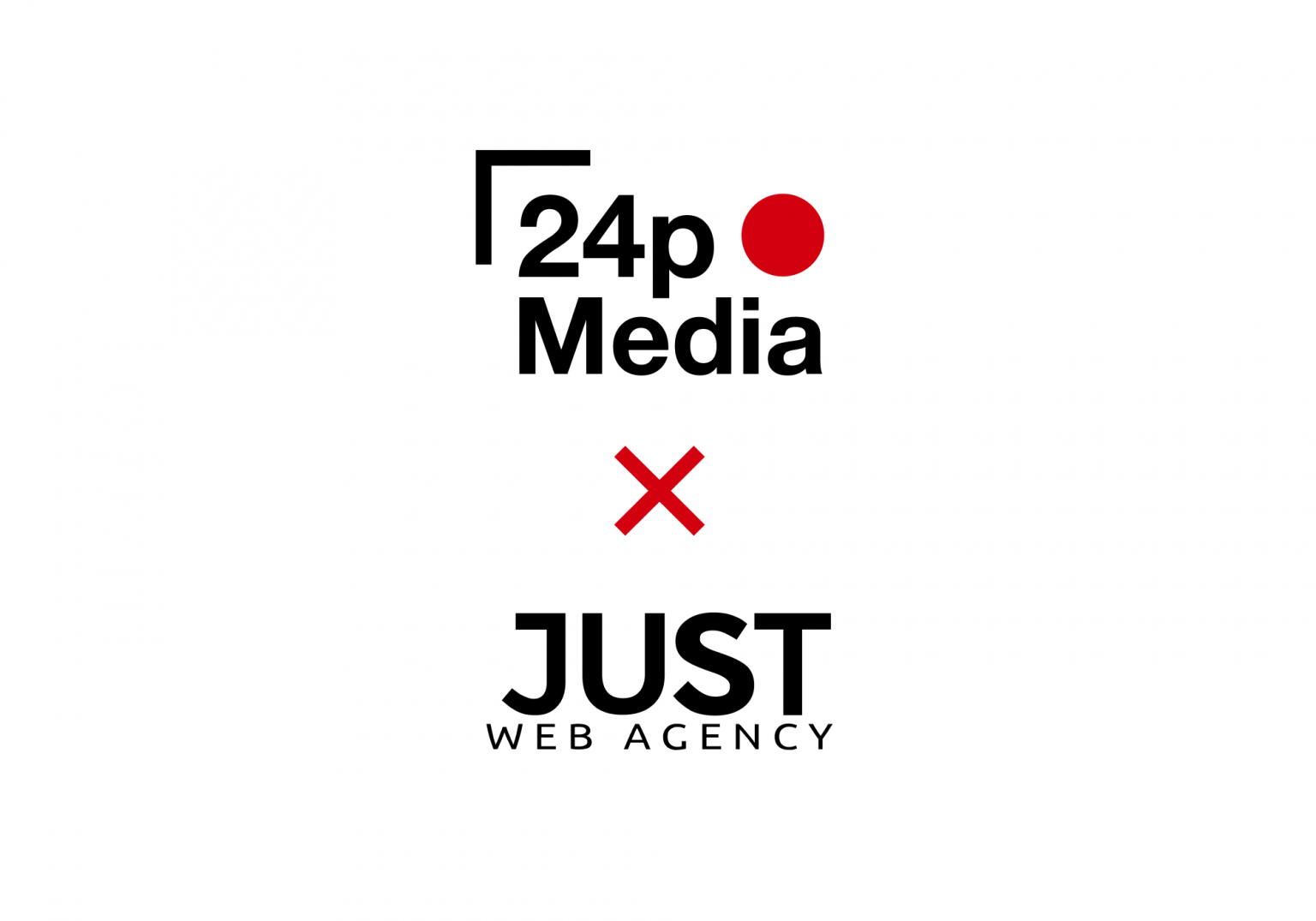 Collaboration
VIDEO PRODUCTION + DIGITAL MARKETING
For over 10 years, Just Web Agency has established an esteemed name for themselves in the digital marketing industry. Just Web Agency has helped thousands of clients grow sales and brand awareness with a wide range of digital marketing services, including website design and development, SEO, social media and more. With consumer behavior constantly changing, Just Web Agency began to notice the immediate increase in video consumption, and the importance of telling your brand's story through creative corporate video marketing.
The challenge instantly became to find a way to showcase Just Web Agency's wide range of services through video production to help businesses scale in a whole new way. The solution was 24p Media. Collaborating with such a reputable corporate video production company like 24p Media would give clients not only the opportunity to enter the video marketing space, but also have our digital marketing professionals distribute and market their creations to the proper platforms, connecting them to their audience on a deeper level.
Collaborate
Want To Work With US? Leave Us a Message!